SSPS QUALIFYING PROGRAM
SSPS QUALIFYING PROGRAM
Now Available! Convert to the SSPS and take your practice to the next level. By becoming a Qualified Practitioner, you will learn how to fully leverage the Striving Styles to help clients maximize their potential and become who they are meant to be.
The Qualifying Program is a series of 19 e-learning modules that provide you with a solid understanding of the Striving Styles Personality System. It gives you everything you need to use this comprehensive assessment and development system personally and professionally. It provides you with the tools you need to expedite development by showing people the mechanics of their mind, how their brain works and how to repattern their brain for sustainable behavioral change and the achievement of potential.
You can purchase the modules invdividually or, save money and buy the complete program. There is about 16 hours of learning involved, and you can complete it at your own pace, in your own location. The final step in the Qualifying Program is to pass an online test which takes approximately 1.5 hours.
Learn more about becoming a SSPS Qualified Practitioner. In-person programs are also available.
Gain the competitive advantage by starting the SSPS Qualifying Program today!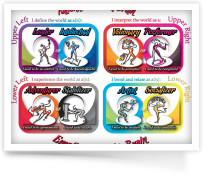 SSPS Qualifying Program
SPEAKER: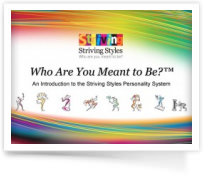 QP 01 - SSPS Qualifying Program Introduction
SPEAKER: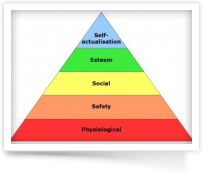 QP 02 - Understanding Needs
SPEAKER: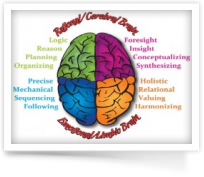 QP 03 - Four Quadrants of the Brain
SPEAKER: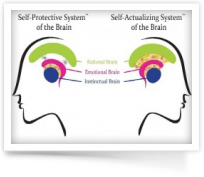 QP 04 - Brain Development
SPEAKER: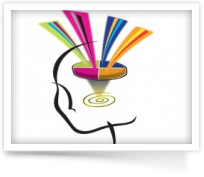 QP 05 - Striving Styles Squad I
SPEAKER: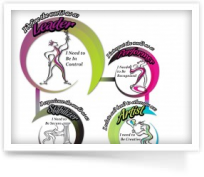 QP 06 - Striving Styles Squad II
SPEAKER: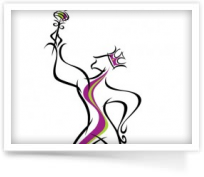 QP 07 - The Leader Striving Style
SPEAKER: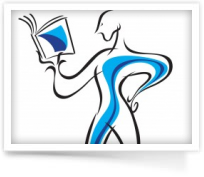 QP 08 - The Intellectual Striving Style
SPEAKER: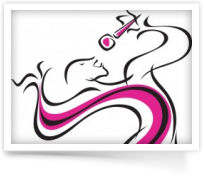 QP 09 - The Performer Striving Style
SPEAKER: